Acting Today for a Cleaner Tomorrow

Exploring the Paths Toward a Sustainable Energy Future
Explore our collection of blog posts, articles, and other resources to learn more about the benefits of different types of renewables and sustainable solutions in our ever-evolving energy landscape.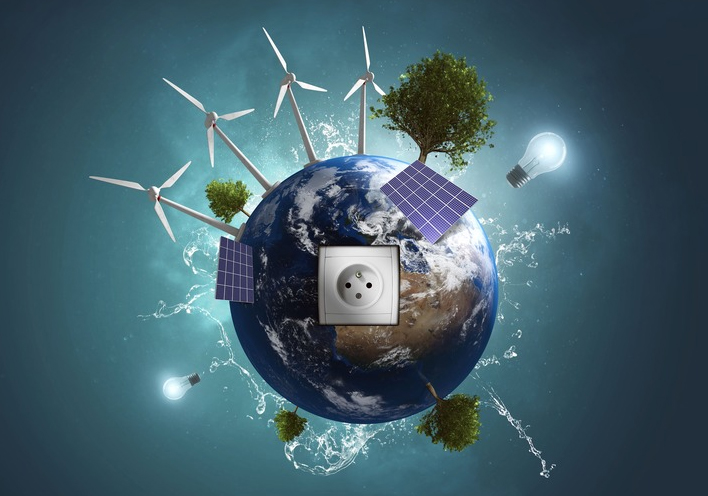 Evolving Energy Technology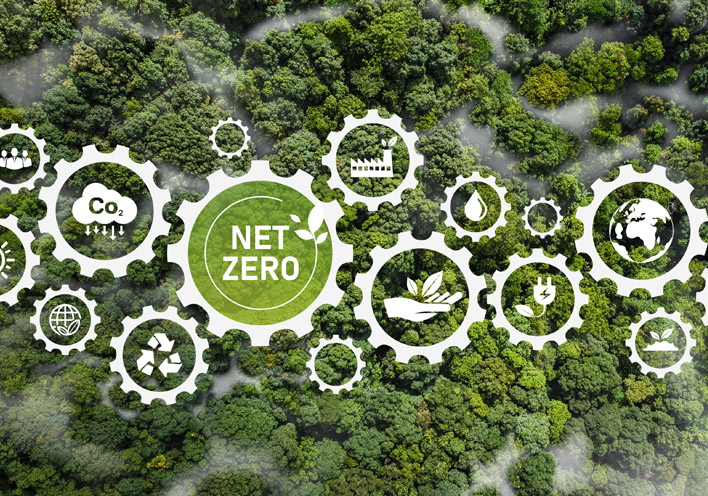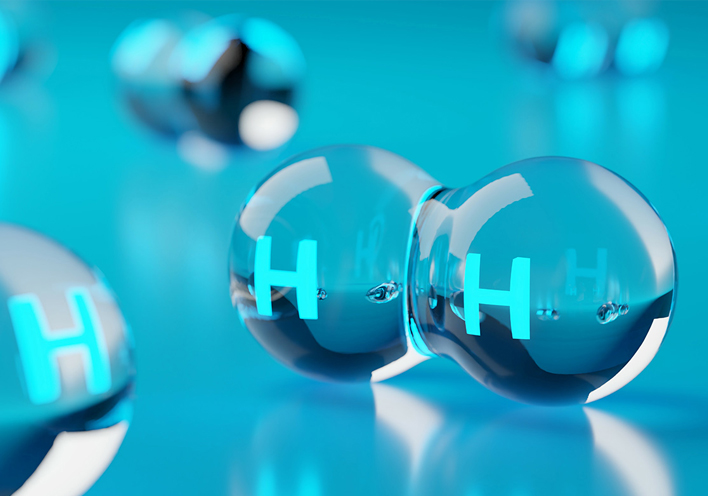 KEEP UP WITH LOCAL ENERGY ISSUES AND ALL THINGS SUSTAINABLE.
Learn more about the need for reliable, sustainable energy solutions today.

Resources
Schedule Your Hydrogen Informational Session with Four Corners Clean Energy Alliance to Get Unbiased Information! So You Can Know All the Facts and Benefits.Four Corners Clean Energy Alliance is exploring paths toward a sustainable energy future. As our region looks...
Our Mission
Our mission is to promote sustainable energy options that reduce our collective emissions while embracing all of the new technologies that come with evolving our nation's energy mix.
Our goal is to raise awareness and advocate for policies that support renewable energy sources and their corresponding technologies while providing resources for individuals and communities seeking to transition to cleaner energy sources.
By accelerating the development of these resources, and helping move toward a low-carbon energy system based through clean, renewable energy from solar and wind to hydrogen, hydro, and geothermal. We believe that we can make our energy evolution not only equitable, but affordable. It will also help spur economic growth, create jobs and drive social progress.